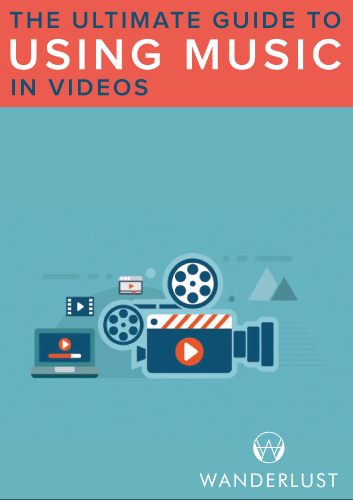 THE ULTIMATE GUIDE TO USING (COPYRIGHT) MUSIC
By the creators of wanderlust
Are you scared of using a song for your video that might be copyrighted?
Here's how you can still upload popular music by finding about usage copyright restrictions and avoid unnecessary rookie mistakes such as takedowns of your videos!
For any video content creator wanting to use popular music, no matter of having 40 or 400,000 subscribers, this ultimate guide is for you.